Name
Jason Stone
Phone
5712894259
Mobile
5712894259
Fax
7035621801
Pager
Toll Free Phone
Address
6354 Walker Lane #100
City
Alexandria VA 22310
Country
US
Alternate Website
http://www.jshomesearch.com

---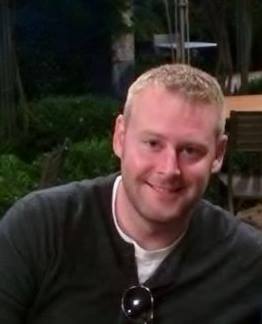 I have been assisting Sellers and Buyers in the Northern Virginia Area since 2005 with all of their Real Estate Needs. As a rare Northern Virginia local, I understand the many different options and neighborhoods that have developed in the area through the decades. With this knowledge, I am able to help those both familiar and new to the area locate the right fit for them. With the majority of my business being referral and repeat clients, I focus on doing the best job I can to keep that trend! Being easy to reach, with strong communication throughout the process assists in this goal. Call or Email me today with any of your Real Estate questions or needs!